Our Clients
We've worked with over 600 of the world's largest businesses.
Yours could be next. Get in touch.
What We Do
---
We help our clients develop powerful brand strategies based on discovering consumers' emotional motivations. This knowledge reveals the single most important aspect of a brand
- the promise it holds out to consumers.

Click on one of the services below to learn more.
1
Right Brain Research
We are the pioneers of consumer psychology and emotional research. Our powerful
and unique
methodology uncovers emotional motivation at the deepest level.
2
Right Brain Typology
We segment consumers based on the emotional motivations driving particular behaviors – a distinctly different and deeper approach than market segmentation.
3
Brand
Strategy Workshops
We direct our strategy workshops using a whole brain approach
fostering cross- functional collaboration and
unleashing your organization's untapped creativity.
Brand Stories
---
We are proud to share these brand stories. They demonstrate the pivotal role our Right Brain approach has played in guiding our clients' market changing strategic decisions.
McDonald's
---
"I'll have a #4 with a diet coke please."
Learn how the combo meal was born changing how 100 million Americans order food every day.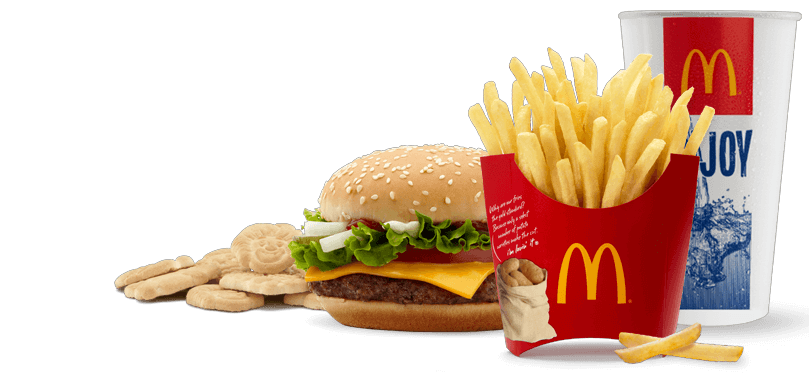 James Hardie
---
Turning a house into a home.
How the Right Brain approach helped James Hardie's products conquer 20% of market share.
Corvette
---
Corvette - the come back kid.
Learn how GM resurrected the Corvette by keeping the brand's promise.

600+
Corporate Clients
We've helped over 600 clients spanning hundreds of product categories. From the world's largest corporations to small non-profits. No problem is too large and no client is too small.
Over 225
Product & Service Categories
We help brands top their competitors in delivering the emotional benefits that motivate consumers to be in the category. With Right Brain People brands have seen tremendous growth.
22 of the top 40
Advertisers on the Advertisers A-List
The secret to positioning is understanding the mind of the consumer and the emotional benefits the consumer is seeking. Right Brain People helps industry leaders succeed.
"At Hughes Aerospace Right Brain Research always showed us that even the most complex competition, reviewed by the most sophisticated people, often boils down to decisions made about simple emotional constructs."
Hughes Aerospace
Tom Wittenschlaeger (CEO), Raptor Network Tech Inc.
"The Right Brain Research which your firm performed for us was years ahead of its time. The market is evolving into it beautifully. Great work, great job!!"
James Hardie
John Dybsky (Marketing Director)
"We searched for a method to identify the emotional side of consumer behavior. When we found The Right Brain People, we discovered a whole new way of doing market research and understanding our consumer."
Maybelline
David Brittain (President)
"I was very impressed by the breadth of topics that could be addressed in the scope of one project. The Right Brain technique appears to offer possibilities for understanding the consumer in ways that conventional research approaches might ignore or overlook."
McDonald's
Don Demski (Research Director)
"Right Brain Research is the keystone of all customer-focused marketing. The Right Brain People is an essential ingredient for successful marketing in this highly competitive, fast changing era."
MDM Inc.
Tom Marnell (President)
"…Your team's discovery and vivid articulation of consumer motivations and desires remains as the cornerstone of our strategic marketing efforts…While the SUV category continues to evolve, the essence of your Psychological Kernel has remained our truth"
Nissan Corporation
Thomas Tackes (Manager of Consumer Research)
"I will never work on a new product introduction without having Right Brain at my side."
Abbot Laboratories
Heidi Wanaski (Marketing Director for Humira)
‹
›
From The Blog
---
We are the thought leaders in our field and our blog is full of useful information for individuals and corporations. Our Blog is now live. Check it out!
Contact Us
---
Have questions? Want more information? Think we can work together? If so please contact us via the form or options below. We look forward to hearing from you.